About us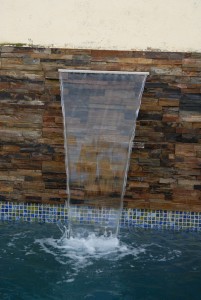 REI GIRONA, S.L. is a family business specialized in the building of any kind of swimming-pools and pavement finishing. We also place coverings, solar panels, jets of water, LED lightening, heat pumps, water treatment systems (electrolysis), ultraviolets and so on. We can also buid huts and carry out any of our costumers' needs.
Our company is formed by professionals with more than 20 years of experience in the swimming-pool building field, both private and state-owned: hotels, communities, campsites among others.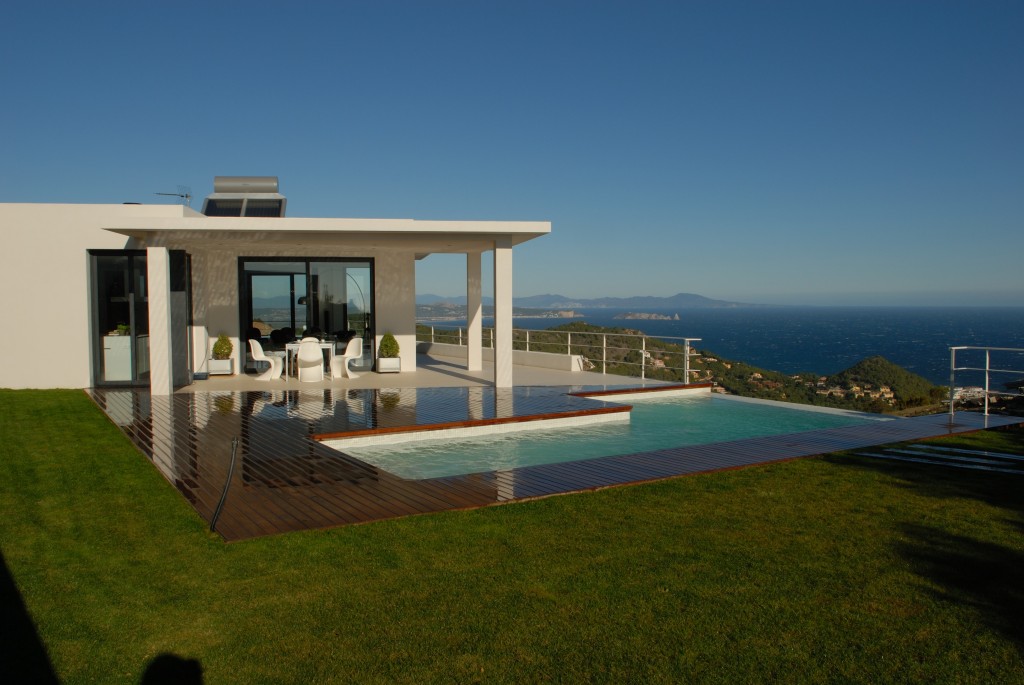 We inform our customers in detail about the different swimming-pools types and we adapt to each customer's specific need and likes considering every aspect of the desing such as colour, size, vitrous coating "gresite", microcement or the crowning of the pool in artificial stone or wood among others. Everything is treated with high quality filtration systems and self cleaning systems so as to get our costumer's maxium satisfaction and the project quality and cost optimization.